Elopement in Scotland, land of magic, mystery and breathless landscapes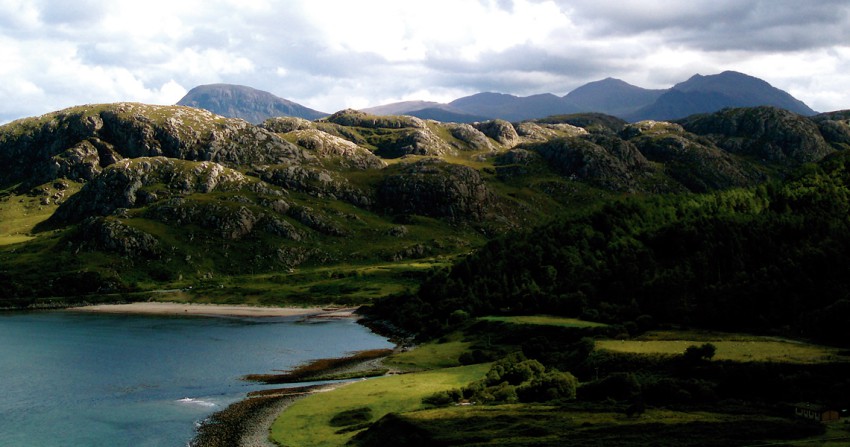 Today we present a new service that we want to offer to all couples who dream of marrying in magical places, and with landscapes of stunning beauty.
When last year I went on a trip to Scotland for a few days, I was so in love with this land that I decided to include it among one of the destination locations for elopements.
Its landascapes, its deep valleys, ruins and castles surrounded by abundant vegetation, allowed my imagination to travel, dreaming of organizing elopements in these stunning landscapes and where in every corner you can breathe legend and magic.
"

EXCURSIONES DESDE INVERNESS

"

&

"

MERY LICCARDI EVENTI

"

, TOGETHER FOR A DREAM ELOPEMENT IN SCOTLAND.
During this trip I met Ángela & José from Excursiones desde Inverness , a Spanish couple who organize tours and excursions in the Highlands. And when I recently contacted them again to propose this collaboration, their enthusiasm in receiving this idea, confirmed that they were perfect for this project.
Scotland is a land of extraordinary natural wealth. Endless lakes, majestic mountains and solitary valleys are idyllic settings where you can celebrate an intimate ceremony surrounded by nature. But also ruins and castles that make you travel to past times, can be the perfect backdrop for your elopement.
If you love history and nature, if the sound of a bagpipe makes you travel in a magical world full of legends, then Scotland and the Highlands, are the perfect location to say "I do".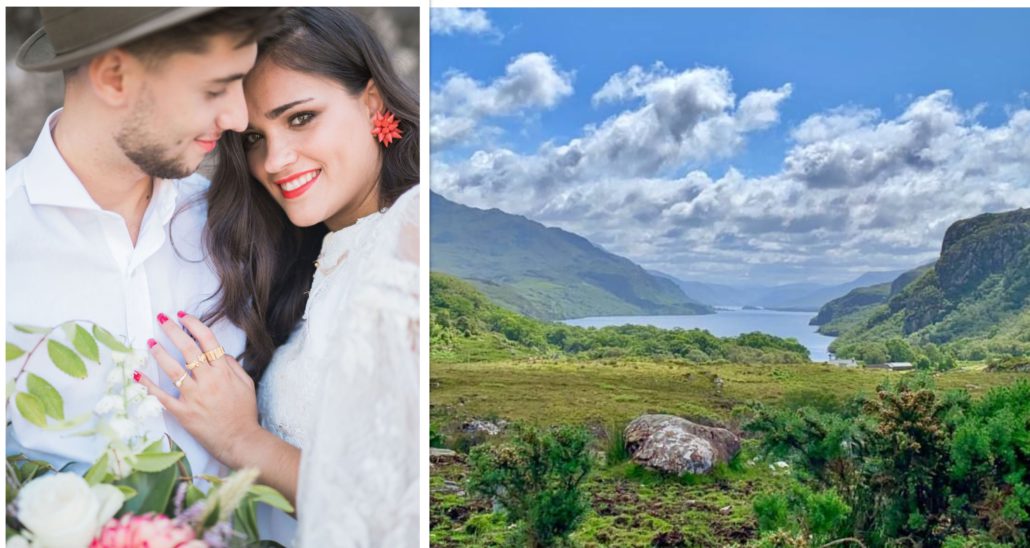 With our Wedding Planner service, we take care of every detail to make your day perfect and unforgettable. We take care of each step of planning in a personalized way, according to your needs and tastes.
Excursiones desde Inverness offers its services so that you can enjoy this land to the fullest, during your stay.
You can see  on their website  the wide variety of tours they offer, but it is also highlighting their personalized service that they offer to each couple.
If you love the idea of an elopement or an intimate weddding in the Highlands of Scotland,  Excursiones desde Inverness & Mery Liccardi (Wedding Planner in Scotland) will make your trip a romantic and unforgettable experience.
For more information you can contact us through the form below or sending us a mail to: info@meryliccardieventi.com
If you need more information and prices about our services, don't hesitate to contact us using the following form
info@meryliccardieventi.com
Hiring Mery was one of the best decisions we made for our wedding. She helped us a lot! All the doubts and any concern we had, we asked to Mery and she cared.She listened to us and understood everything we wanted, perfectly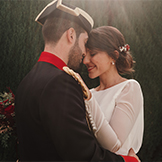 Since the first moment we met Mery, we fell in love with her. She achieved all we proposed and she looked for the best prices and solutions. She always worked with a smile,happiness and lovely aptitude, and she gave us a lot of confidence in each moment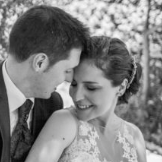 I want to thank you for all you have done to check that the day was perfect. We loved everything!Our guests and us will never forget this day!And it was thanks to your vision, effective communication and your effort so that everything goes to plan
You calmed our nerves, anxiety and insecurities to plan a wedding from afar, and you read my mind in each moment when words could not explain what my imagination wanted to materialize. You are an excellent professional, devoted to your clients, paying special attention to every detail and emotion
Mara & Michel
We can only thank Mery to make our day perfect. She knew how to capture perfectly what we wanted in each detail, style and elegance which characterizes her
Celia & Héctor
It was the best decision that my husband and I have taken in our wedding. We only have words of thanks to this great professional, The wedding was better than expected. From the decoration, to the guest assistance
Mónica & Xicu
This post is also available in: Spanish

+34 675 15 03 63info@meryliccardieventi.com